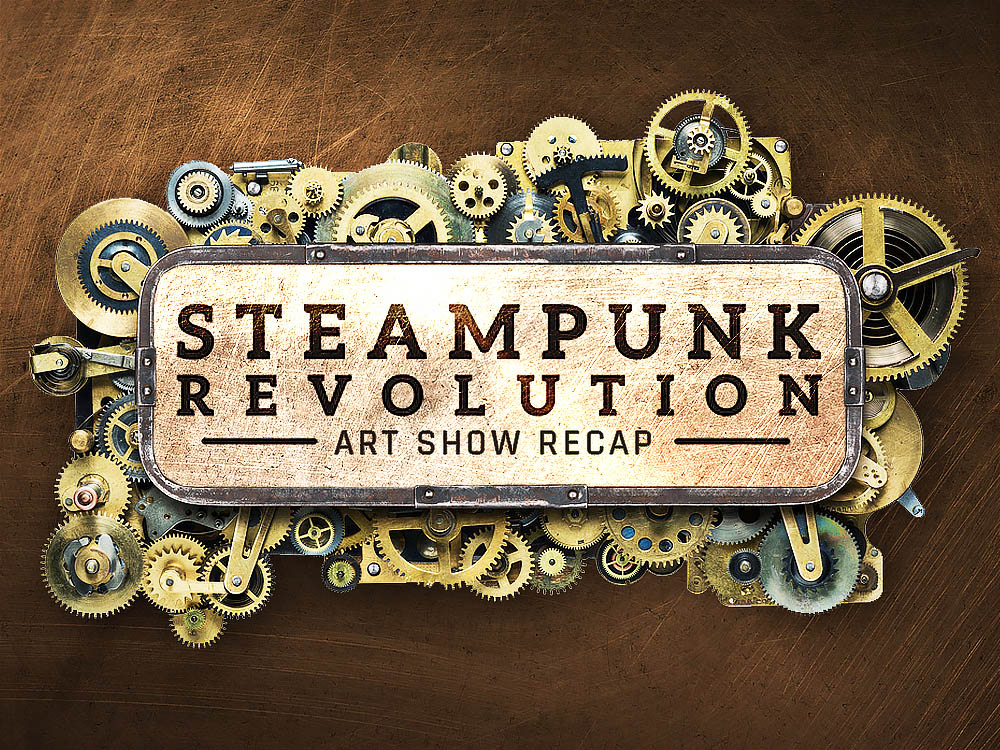 The month of June brought us the Orlando Museum of Art – 1st Thursdays: Steampunk art show. The theme by definition is a subgenre of science fantasy or science fiction that uses aesthetic design and technology inspired by 19th-century steam-powered machinery. Steampunk began as a literary movement in the 1900s, but has now extended its mechanical wings to include fashion, art, design, music, and pop culture. For a full breakdown of the genre please check out my previous blog post: Steampunk 101: Mostly Everything You Need To Know About Steampunk.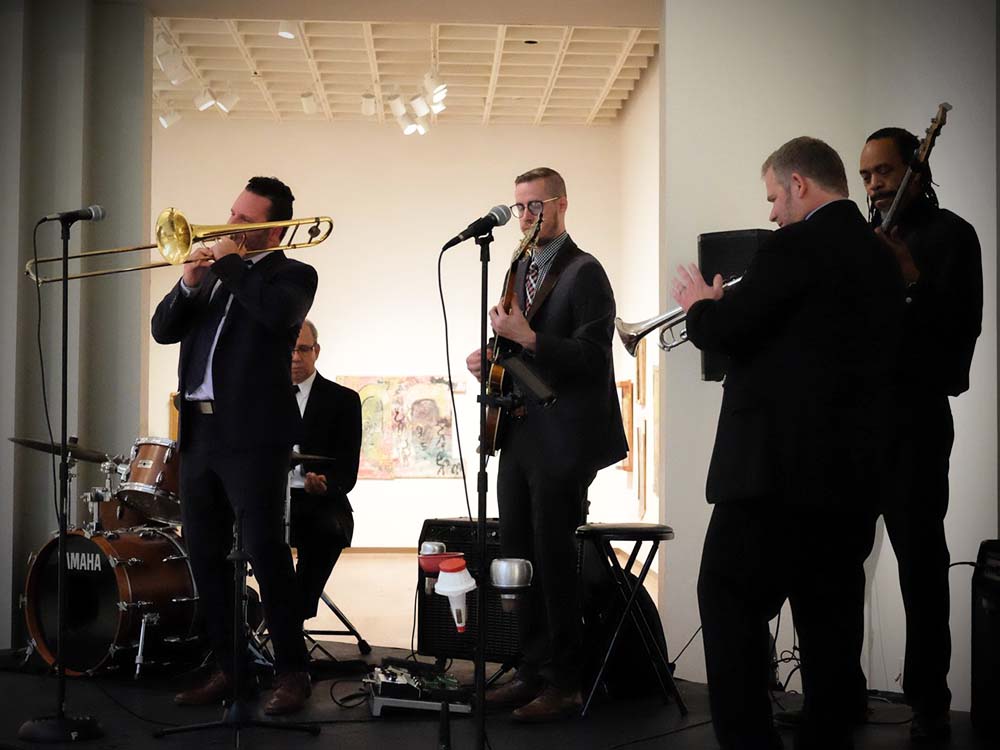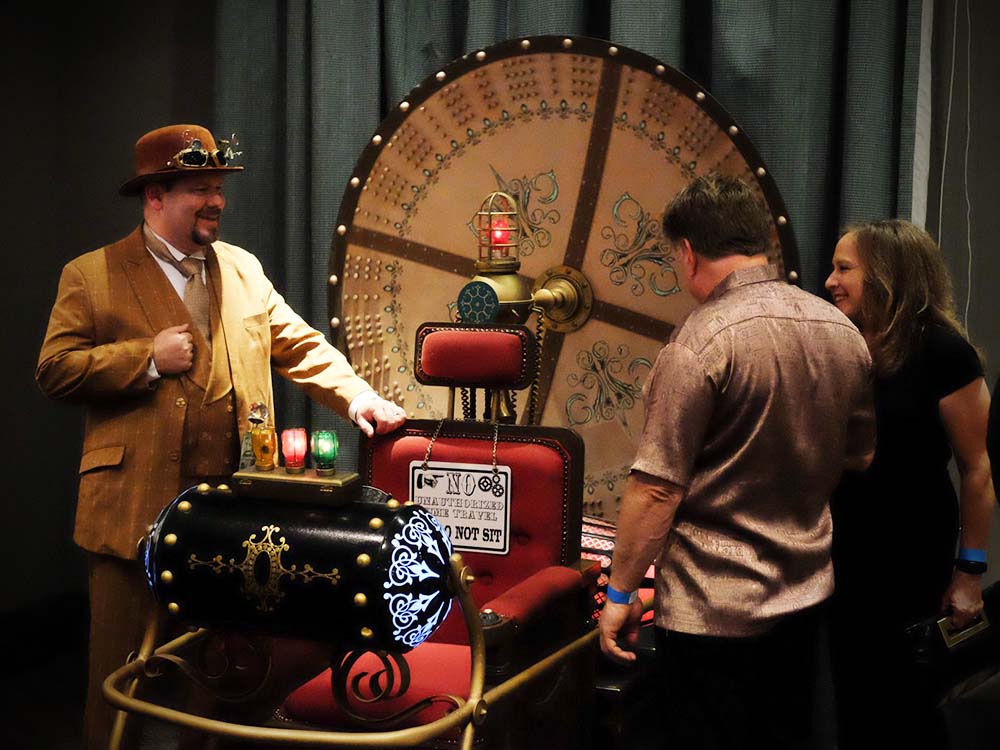 The show genre packed a passionate crowd full of air pirates, top hats, monocles, and retro-future renaissance regalia that never was. There were several more sculptural submissions than usual for this showing. 1st Thursdays usually exhibit more hangable art. Renowned creative veterans and decades seasoned Disney artists deservingly took top awards for best of show and honorable mention with flawless yet meticulously crafted sculptures. These works demonstrated brilliant aesthetics that could have been plucked straight from a fictitious 19th-century Steampunk Victorian time capsule. The people's choice award went befittingly to Janet and Don Beasley (also known as, Sir Bwana and Lady Violet) of beaslepunk.com. This couples commanding understanding of the Steampunk genre brought wondrously talented embellishments that seem to be instantly recognizable.
My piece titled The Great Arrow Rat Suburban was an attempt at a romanticized rat rod renaissance ride. The Great Arrow Rat Suburban is a personal visionary redevelopment of the manufactured Pierce-Arrow. Conditions for this imaginative Steampunk automobile were constructed with the idea that a Victorian area tinkerer may have taken a steam-powered engine and modified it to be a hybrid combustion engine. This car meets the dual want of the average Victorian era car-crazy —a dependable rat rod and a luxurious city carriage in the same automobile.
Purchase your very own The Great Arrow Rat Suburban 12×18 Poster!
Enjoy this blog? Please help spread the word via: